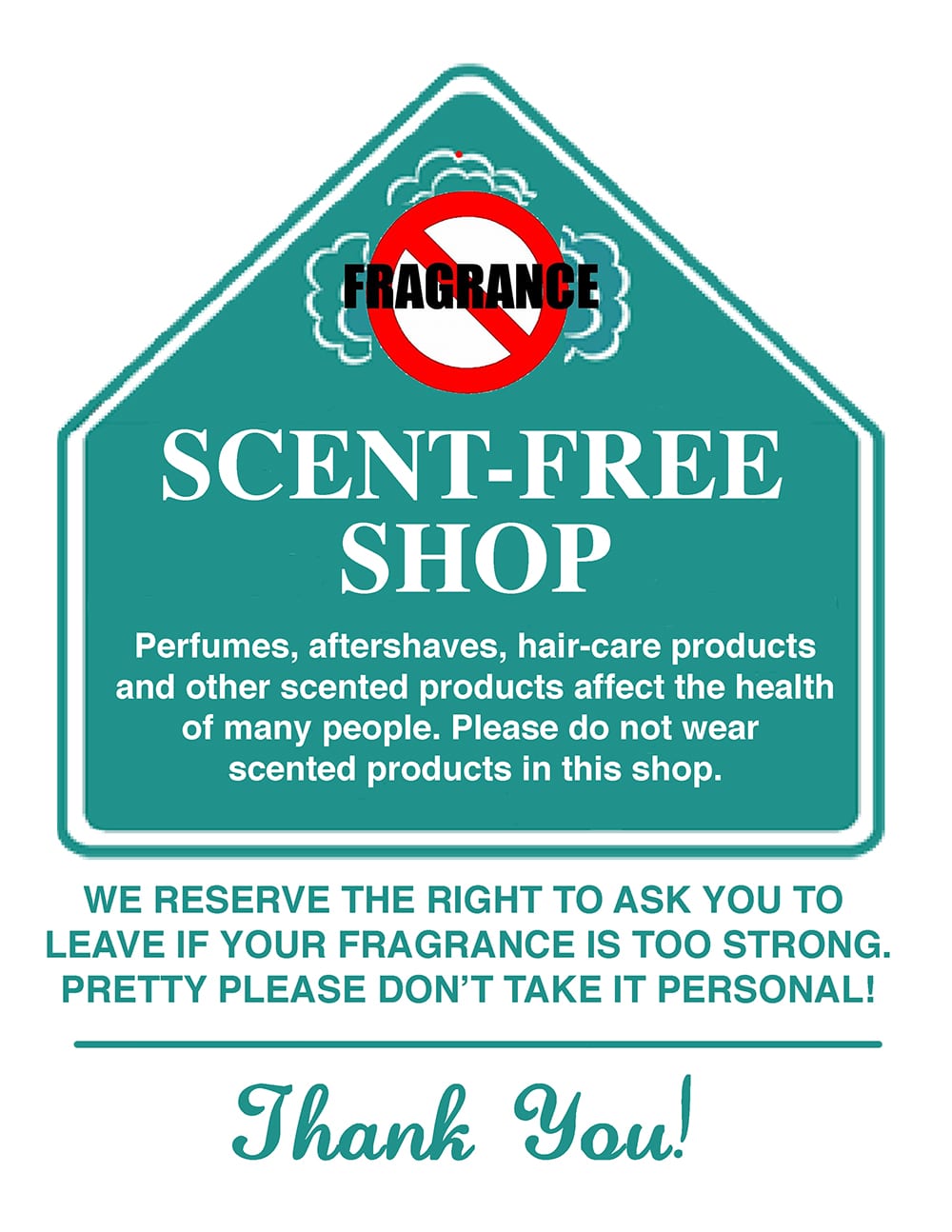 As every spunky lady knows, some rules beg to be broken ("no white shoes after Labor Day") while others simply must be obeyed ("wash your hair once a week—whether it needs it or not!") We don't have many rules at the Pretty Parlor, but we hope you'll give the few we list your full attention.
Regarding your Parlor purchase: You can't just LIKE it, you have to LOVE it! (besides, Vincent says shop carefully, 

all sales are final

) However, we do indeed want you to be happy with your purchase. We will always be willing to work out a store credit if you bring back your unworn item within a week.
Regarding attacks of indecision: When you just can't decide, step away from the item in question and exit the Parlor door. Are you missing it yet? If you find you're filled with longing then you and the lucky item are meant to be together in sickness and in health. We'll be happy to set aside your beloved garment on 

hold for 24 hours.

Regarding hours of Parlor operation: If you come by and we're closed (when we're supposed to be open) you'll get 10% off your next regular-priced purchase! But you must mention when you attempted to shop!
Pretty Parlor is a scent-free zone. Perfumes, aftershaves, hair-care products and other scented products affect the health of many people. Please don't wear scented products in the shop. We reserve the right to ask you to leave if your fragrance is too strong. Pretty please don't take it personal. Thank you!